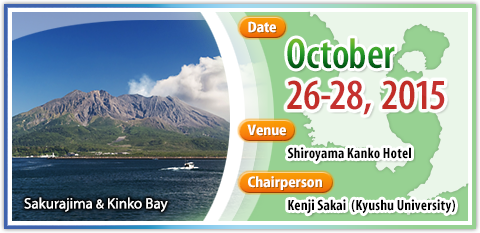 News
Thank you to all attendees, authors, speakers, exhibitors and sponsors for their contribution to the success of the 67th SBJ meeting !
We received 852 abstracts for poster presentation and the total attendance was 1,641, which were both record highs.
Plans for next year's meeting at Toyama International Conference Center and ANA Crowne Plaza Toyama in Toyama on September 28-30, 2016 have already begun.
We look forward to seeing you in Toyama in 2016 for the 68th SBJ meeting.